Resizeable UI
Today Auburn Sounds plug-ins are updated to:
Graillon v2.6
Panagement v2.4
Couture v1.6
Renegate v1.2
This is a maintenance update with a few enhancements and bug fixes.
Reading time: 2 min.
Change size of plug-ins
Drag the bottom-right corner to resize the plug-in.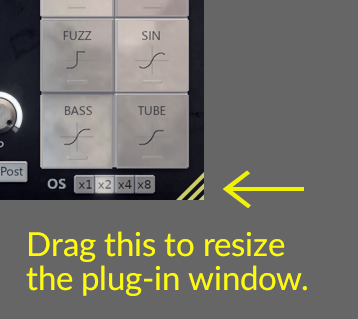 A plug-in can now be resized from 75% to 200%.
What does it look like?
In order to support lower-resolution screens, and because the window size is not saved with the session, Auburn Sounds plug-ins currently load at the default, 100% size all the time.
Note that DPI is still unsupported, so you may still see bluriness in Hi-DPI contexts.
Fix crash when closing OBS Studio.
OBS Studio will not crash anymore at close, when an Auburn Sounds plugin was instantiated but its UI not opened. This is Issue #66 in OBS Studio, which calls effEditClose even without prior effEditOpen.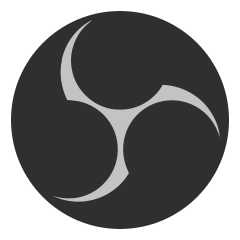 Fix latency reporting with LV2
LV2 plug-ins now properly report latency. The reported latency was zero in previous versions. This makes Couture, Graillon and Renegate much more usable in LV2.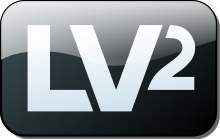 Now comes with a Windows desinstaller.
It is now simpler to uninstall Auburn Sounds plug-ins on Windows.
Select Start, then select Settings > Apps > Apps & features.
Your new downloads are here
This update is free and backwards-compatible. Your sessions will keep working. Since it's a minor version change, you can safely overwrite older plug-ins with new ones.