About Auburn Sounds
Auburn Sounds is a single-person software company located in Grenoble (France) that creates audio plugins and is available for custom work too.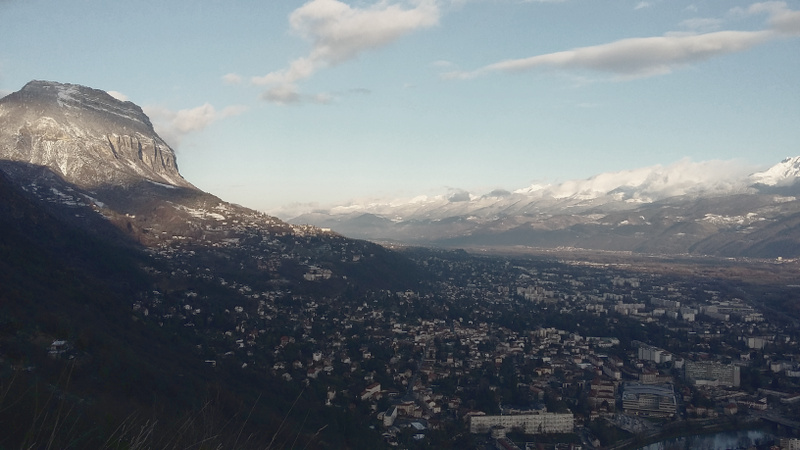 My name is Guillaume Piolat and I went full-time since March 2015. I'm fairly obsessive with things, be it in sound, graphics or code form.
In the past I've been a bit of a party organizer, made some tracks, mastered other's tracks, went to singing. Electronic music is a big part of my life and hopefully Auburn Sounds will help people make better music.
My biggest passion is for coding though. Since discovering it at an early age, I've made a lot of things, a lot of which have since vanished. I was employed in games, digital audio, digital video, real-time rendering. I've seen beautiful things and others that weren't so. I've seen things fail and others succeed unexpectedly. Basically my programming life is summed up at http://www.guillaumepiolat.fr and http://www.gamesfrommars.fr.
Each domain came with its own idiosyncrasies. But the ominous question about all this could be: what is really important? What makes a good product? And what is a good story to convey?
With Auburn Sounds I try to answer the best I can. Making plugins is fun and I hope you also have fun using them.
If you suscribe to our mailing-list, you'll know when we have something new on the plate.