About Auburn Sounds
Introduction
Auburn Sounds is a software company located in Grenoble (France).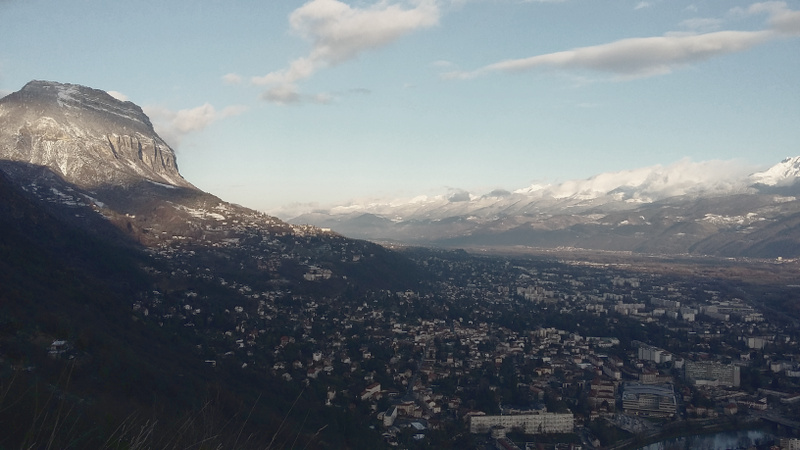 We make high-quality audio plugins for the music production market. Our best known product is currently Panagement.
Founder's note
I started Auburn Sounds in March 2015.
In the past I've been a bit of a party organizer, made some tracks, mastered other's tracks, sang in lots of choirs. Electronic music is part of my life and hopefully Auburn Sounds will help people who make Music better.
My biggest passion is for programming though. I was employed in digital audio processing, video games, digital video, real-time rendering. All the time making products in addition to a full-time job!
My programming life is summed up at:
I changed domains. Each one came with its own idiosyncrasies. But the ominous question about all could: what is really important? What makes a good product?
With Auburn Sounds I try to answer the best I can, pushing the limits of quality and attention to detail as far as possible. What we value is listed in the Manifesto.
Stay on top of new developments
If you subscribe to our mailing-list, you'll know when we have something new on the plate. Alternatively, you can follow us on Facebook or Twitter.