Ready for Big Sur and Apple Silicon
Today Auburn Sounds plug-ins are updated to:
Graillon v2.5
Panagement v2.3
Couture v1.5
Renegate v1.1
This is a maintenance update with bug fixes and platform support only.
Reading time: 1 min.
Ported to arm64
Our plug-in line now support macOS 11.0 "Big Sur" and Apple Silicon. Upgrade is necessary for Big Sur, even without Apple Silicon.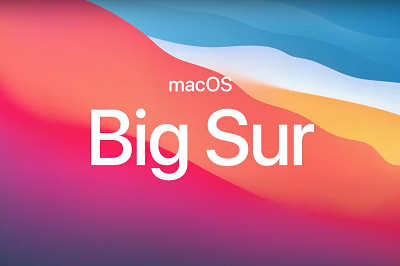 What does this mean for performance on the new Apple Silicon devices?
Graillon is +77% faster when native (vs Rosetta 2)
Couture is +32% faster when native
Panagement is +94% faster when native
Renegate is +60% faster when native
The plug-ins will run native if your DAW has been ported to Apple Silicon too. AAX plug-ins are not ported yet.
Better X11 support on Linux
The new version has improved X11 support when using multiple instances of a plug-in. This avoids crashes when closing a window.
Fixed VST3 Midi Input in Graillon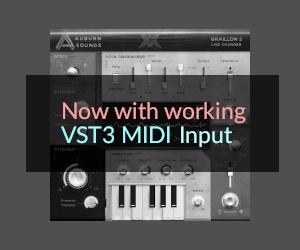 Graillon had no MIDI input when used as VST3. Now fixed in Graillon v2.5.
Fix Windows installer failures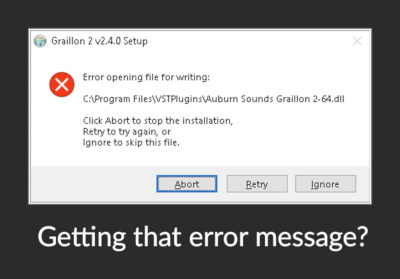 On Windows, plug-ins will now install properly when the c:\Program Files directory is named differently.
Your new downloads are here
This update is free and backwards-compatible. Your sessions will keep working. Since it's a minor version change, you can safely overwrite older plug-ins with new ones.
However, we recommend that you keep the same plugin format. If you were using VST 2.4, going VST3 will possibly hide your VST 2.4 version in some hosts, so we recommend in this case to not install the VST3 version.
Auburn Sounds would like to know more about you
We really do!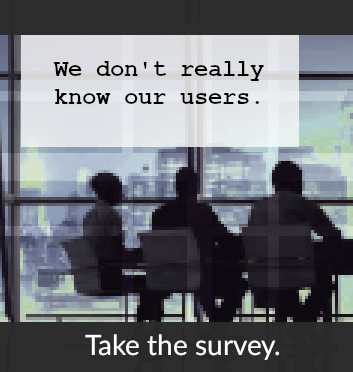 With this online poll, you can become the virtual CEO of Auburn Sounds and shower us with advice like there is no tomorrow.