We are in Computer Music!
We're happy to report Panagement CM has been shipped with Computer Music Magazine #238!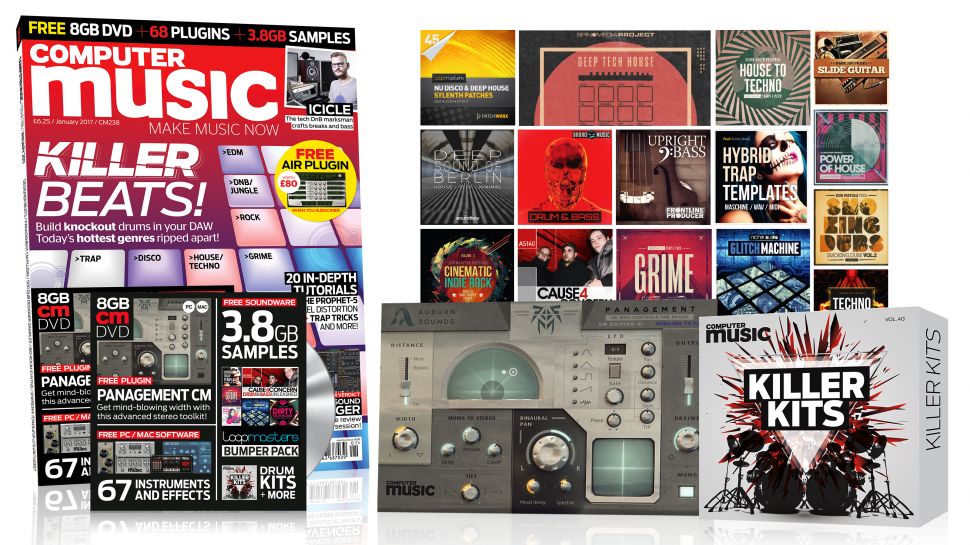 It feels great to be introduced to this readership. Thanks a lot to the good people at Computer Music that made this possible!
What is Panagement CM?
Panagement CM is like Panagement EE but without the LFO and the mini-game. In other words it's an intermediate between the Free Edition and the Enterprise Edition.
It happens that Computer Music explains the various features of Panagement better than we did. Maybe you'll want to watch their video: